This page has our weekly specials. Check back frequently for our new specials and prices.


---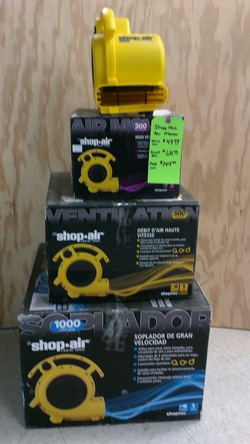 Shop-Air Fans
Features:
3 speed adjustable fan
3 operating positions
Addition built in outlet
10 ft cord.

Available in:
200 CFM -- $49.99
500 CFM -- $68.99
1000 CFM -- $149.99
---
---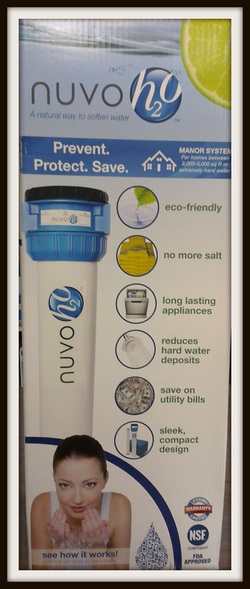 NUVO H
2
O
The nuvoH2O doesn't waste any water, doesn't require electricity and only contains recycle-friendly components, making it healthier for you, your family and the environment.
You'll never buy salt again. Just change the patented cartridge it takes 60 seconds and lasts 6 months.
It reduces energy bills by using up to 4x less water and saves valuable floor space.
Available in 2 sizes
NUVO Home for houses to 2,000 sq ft -- $448.50
NUVO Manner for houses over 2,000 sq ft --- $599.00
---